AVSM
Solutions
India Pvt. Ltd.
AVSM, an ISO 9001- 2015, ISO 30409:2016, ISO 10667-2:2011, 27001-2013, 13485-2016, 14001-2015 and 45001-2018 certified company, is the leading information technology consulting, services, and business process outsourcing organization that envisioned and instigated the adoption of the flexible business practices that today enable our client companies to operate more efficiently and produce more value.
To produce excellent services in the field of Human Resource, IT Services, Consultancy and Medical Equipment Supply with maximum efforts
driven towards customer satisfaction.
To build upon a reputation of being one of the most innovative Human Resource, IT Services, Consultancy and Medical Equipment Supplier. We
believe in doing our work in the most efficient way with robust and structured methodology, with gradual evolution from hard-work to smartwork culture, at client's end also.
AVSM delivers quality and timely solutions and services at a price that make our clients smile.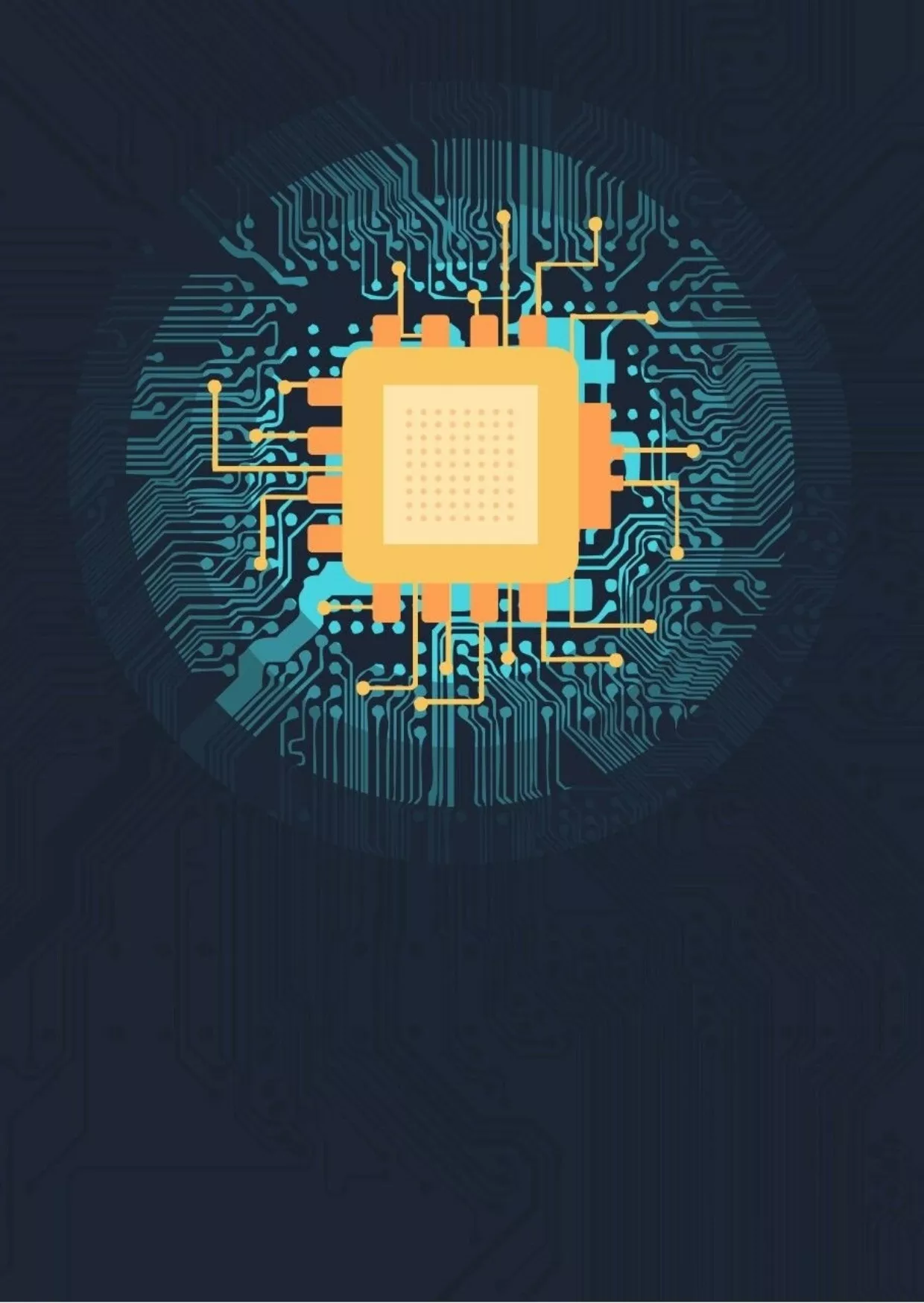 IT has high potential in terms of employment and revenue generation. The IT manufacturing sector is growing at an average rate of 28-30% annually over the past decade.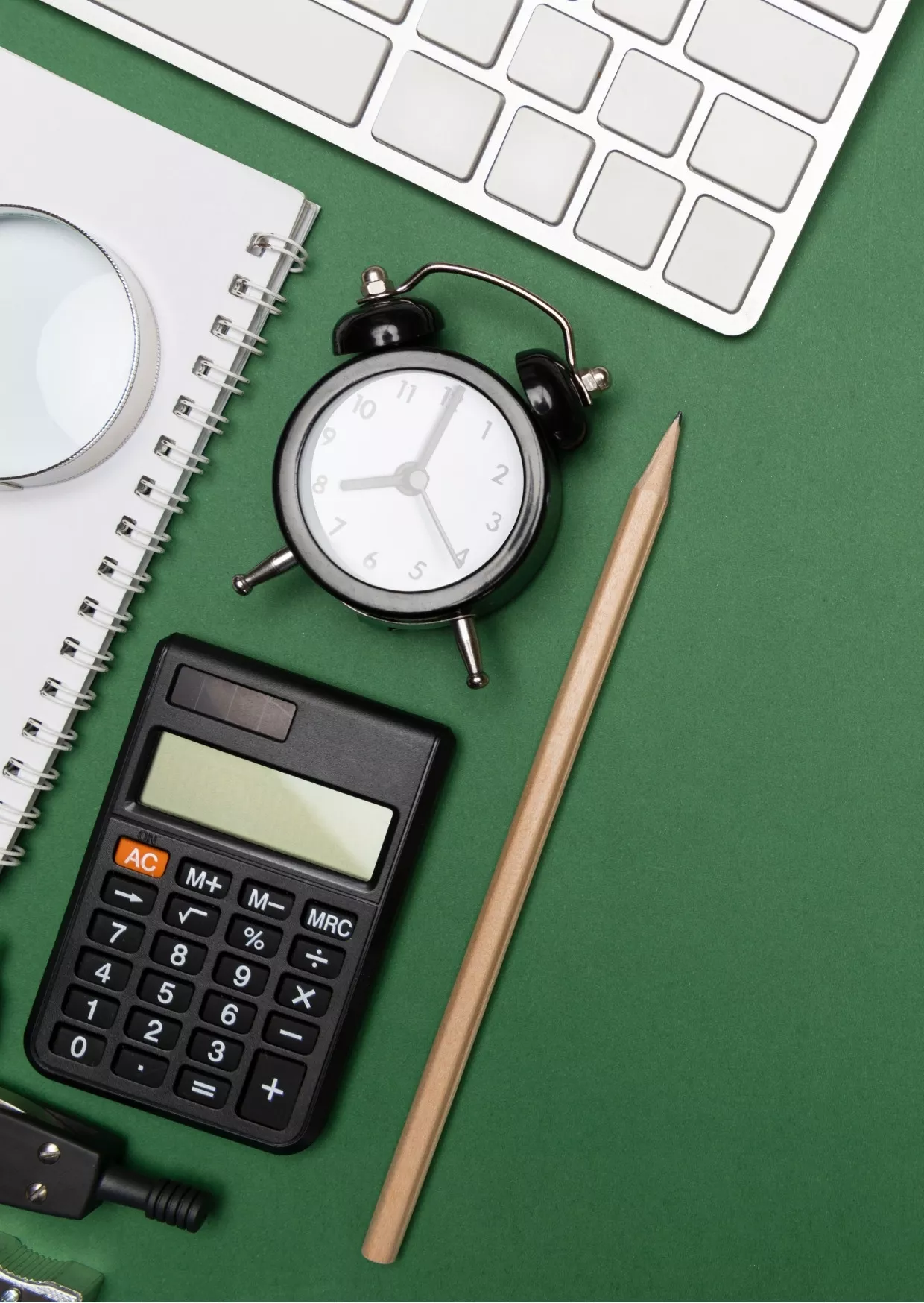 Online examination is an increasingly important component of online courses, and student authentication is widely seen as one of the major concerns for online examinations.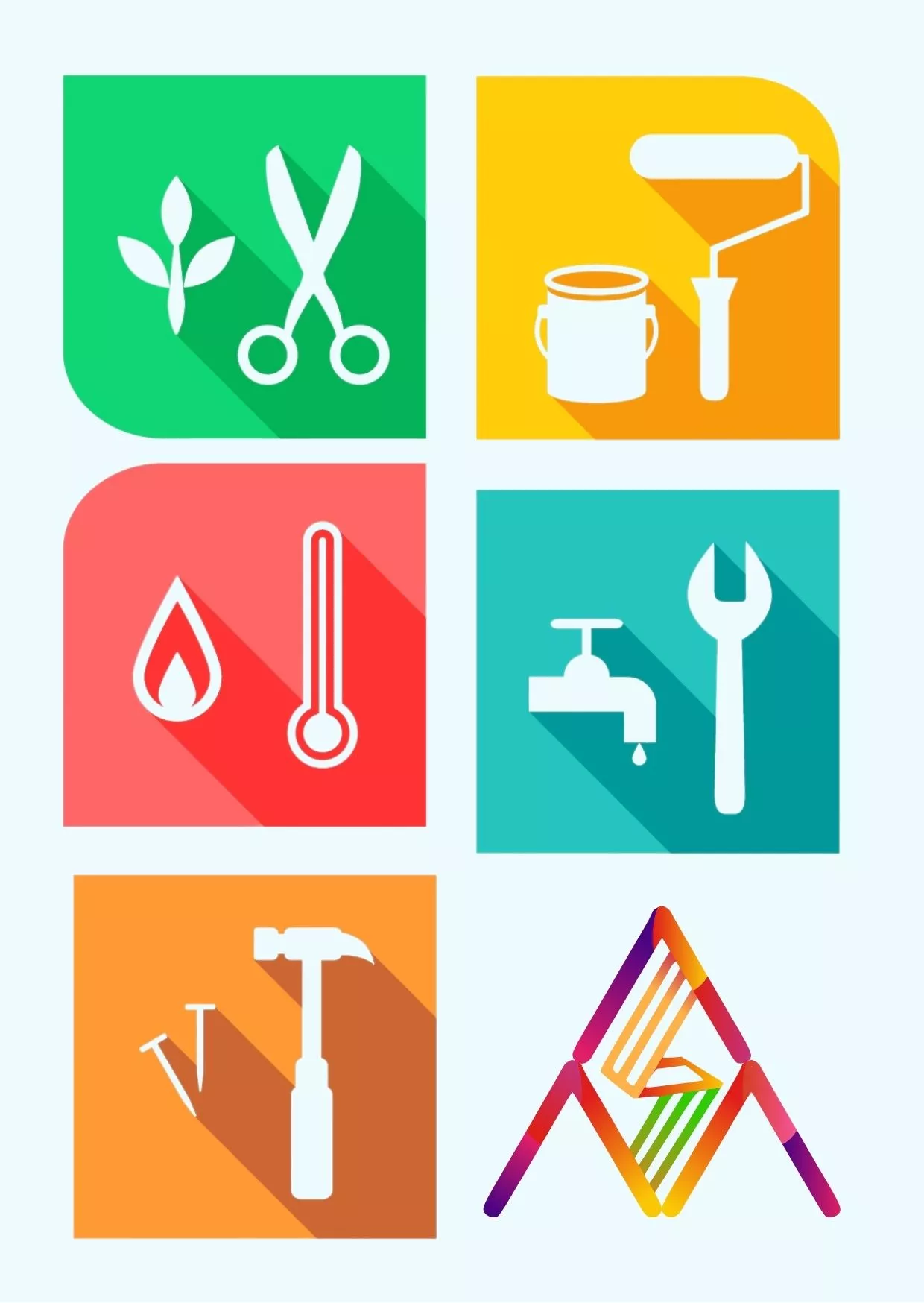 If you are looking  for an expert third-party service provider to maintain part of building facility or outsourcing the management of entire facilities, then trust us, you are looking for us.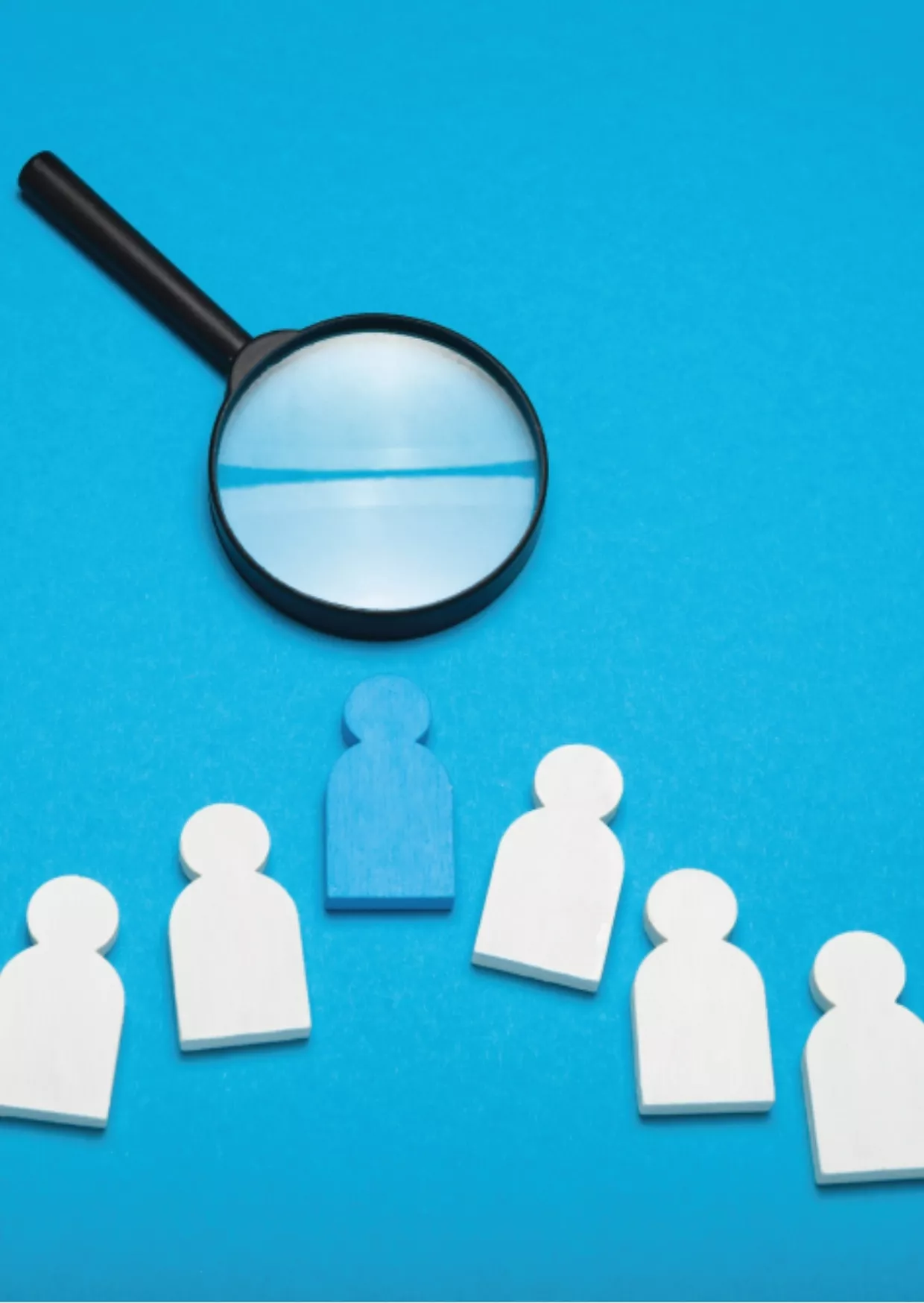 04

Human Resource Outsourcing Service
When your business is running twenty-four seven to come up with innovative means to maximize its potential, outsourcing isn't just an option it is a necessity.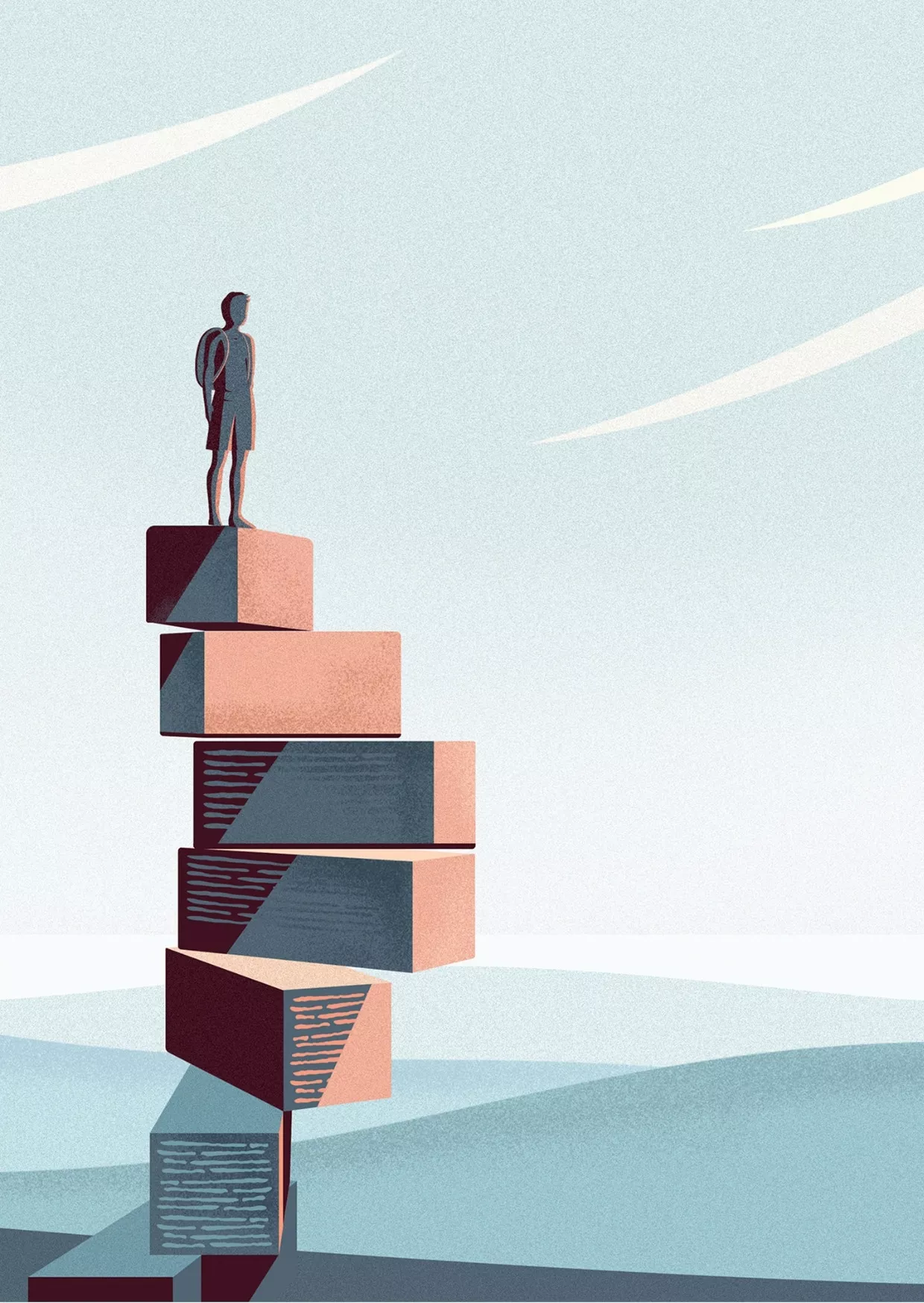 05

Education | Training | Placement
DEEN DAYAL UPADHYAY GRAMIN KAUSHAL YOJNA :
DDU-GKY is a part of the National Rural Livelihood Mission (NRLM).
Smart classrooms promote learning possibilities by combining learning technology, such as computer systems, the Intellispace application, touch screens, smart boards, networking, and audio/visual capabilities.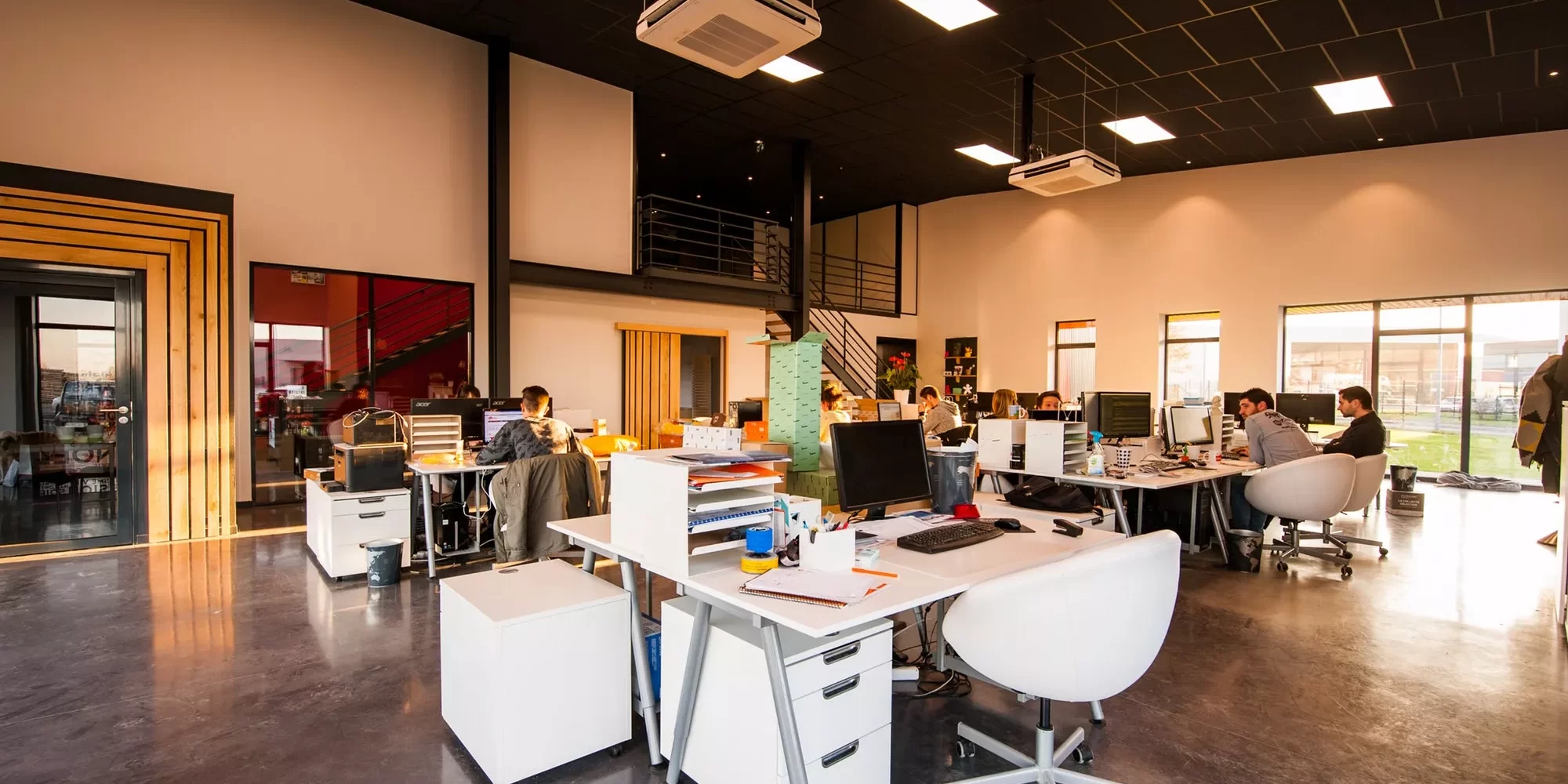 Time to get back to work!