AVSM delivers quality and timely solutions and services at a price that make our clients smile. AVSM focuses on offshore development at our excellence centre in Lucknow, India. This allows us to scale up rapidly (leveraging on the plentiful supply of talent and thus cutting down on execution time) at costs that are on an average 70% cheaper.
An in-depth knowledge of various technology areas enables us to provide end- to-end solutions and services. With our 'Web of Participation', we maximize the benefits of our depth, diversity and delivery capability, ensuring adaptability to client needs, and thus bringing out the most innovative solutions in every business and technology domain.

AVSM is your one stop partner where you can outsource all your support services with complete peace of mind about quality and reliability. AVSM strength lies in understanding the client's business processes, culture, vision and goals across the industry segments and offering client-oriented solutions which are highly reliable, creating customer comfort.
IT has high potential in terms of employment and revenue generation. The IT manufacturing sector is growing at an average rate of 28-30% annually over the past decade. Software industry continues to contribute a major portion of Indian IT industry's revenues.

With the dedicated and adroit employees at AVSM, it has been adept in assisting the growth of the nation in the field of Information Technology. AVSM with its vision of quality and innovation has been successful in catering the needs of those who seek our assistance in following areas of IT enabled services:
Graphic & Multimedia Solutions
Quality Assurance & Testing
Application Maintenance & Support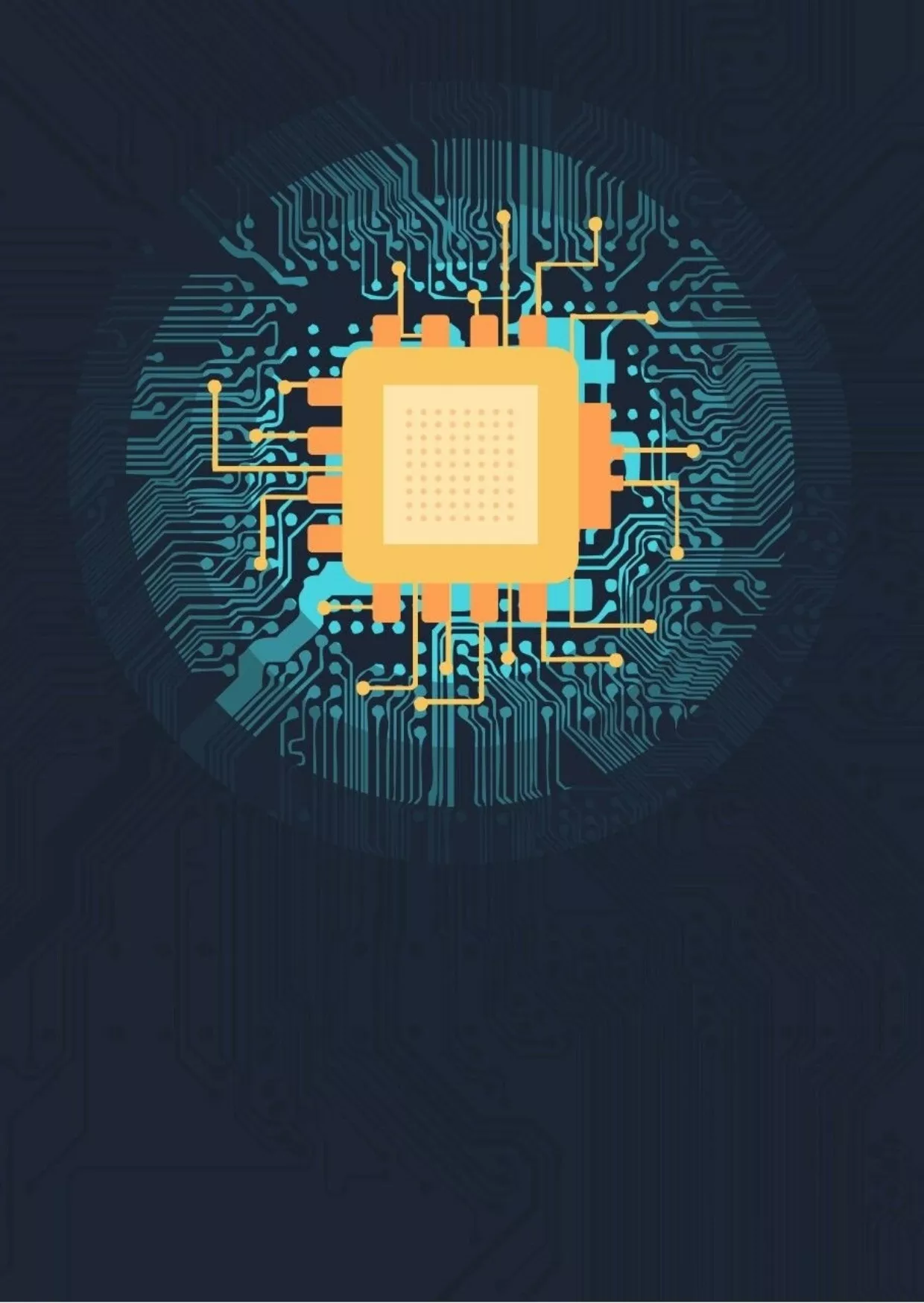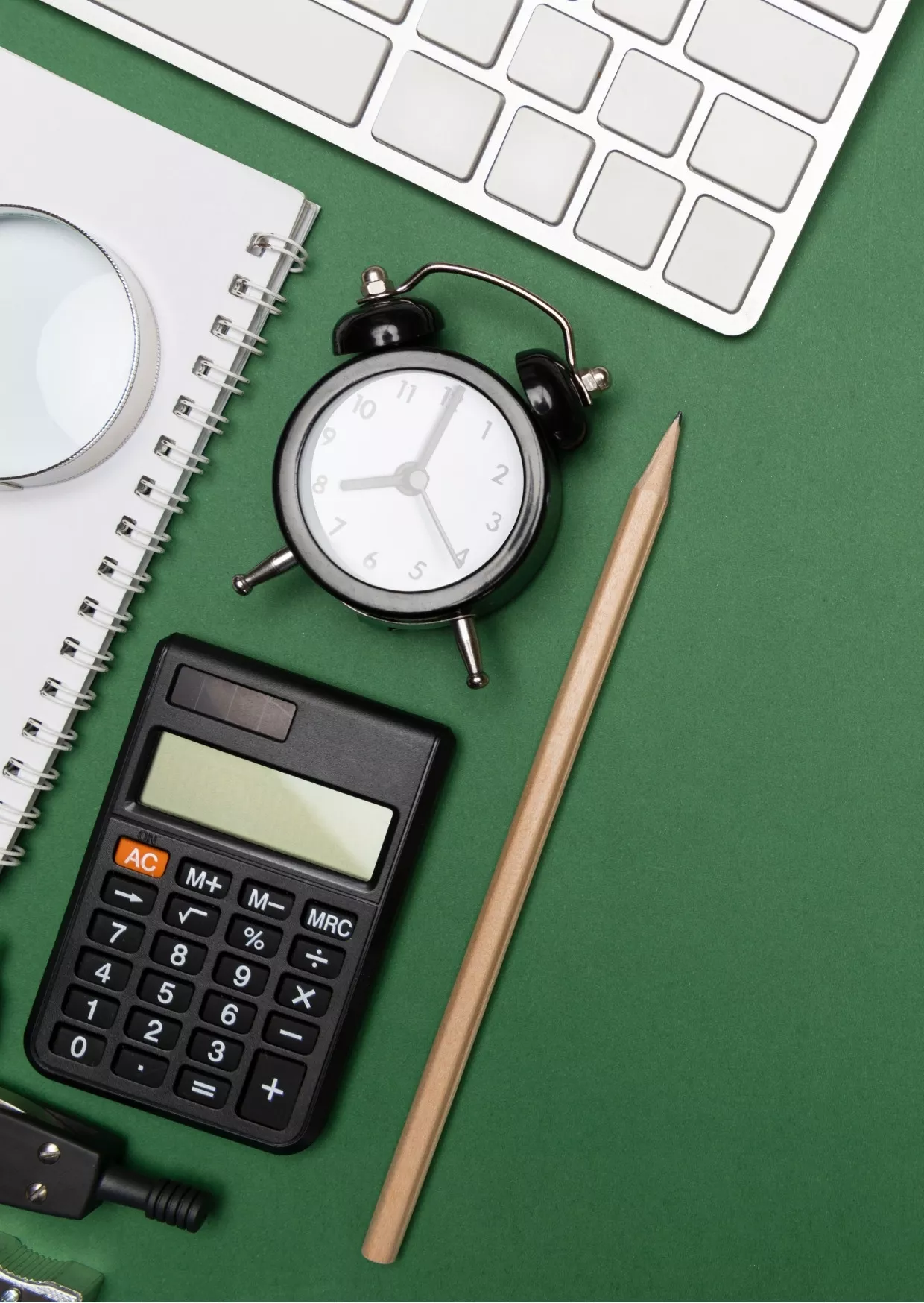 Online examination is an increasingly important component of online courses, and student authentication is widely seen as one of the major concerns for online examinations. In most online examination scenarios, face-to-face supervision is absent, and students may attempt to use third party to increase their scores. This paper aims to investigate authentication challenges to online examinations, review benefits and constraints of existing authentication traits, and discuss alternative techniques. We use of profile-based authentication framework (PBAF) together with a user-id and password for the authentication of students during online examinations in partnership with NIELIT and Aptech. The proposed solution utilizes profile-based challenge questions, which is verified by development of PBAF in a virtual learning environment.
State of the art Examination Lab.
Separate Frisking Area for Boys and Girls.
Stationary and Printout support for candidates.
Waiting Hall for Candidates.
Human resource outsourcing service
When your business is running twenty-four seven to come up with innovative means to maximize its potential, outsourcing isn't just an option it is a necessity. Today, efficient business process outsourcing has become the lever to unload your organization of resource-consuming procedures and controllable costs. Everyone works towards allowing your organization a stronger focus on core business areas. AVSM not only provides industry-specific solutions but also deputes personnel to organizations with skills to manage backoffice, Front Office, Hospitals, Factories transaction processing. Viewing it from clients' perspective this cuts off cost on acquiring and maintaining technical staff and enables them focus on their core competencies. The key element of services delivery is an integrated approach towards providing increasing value over the entire course of our client relationships.

Outsourcing Staff Deployed by our Company in various departments: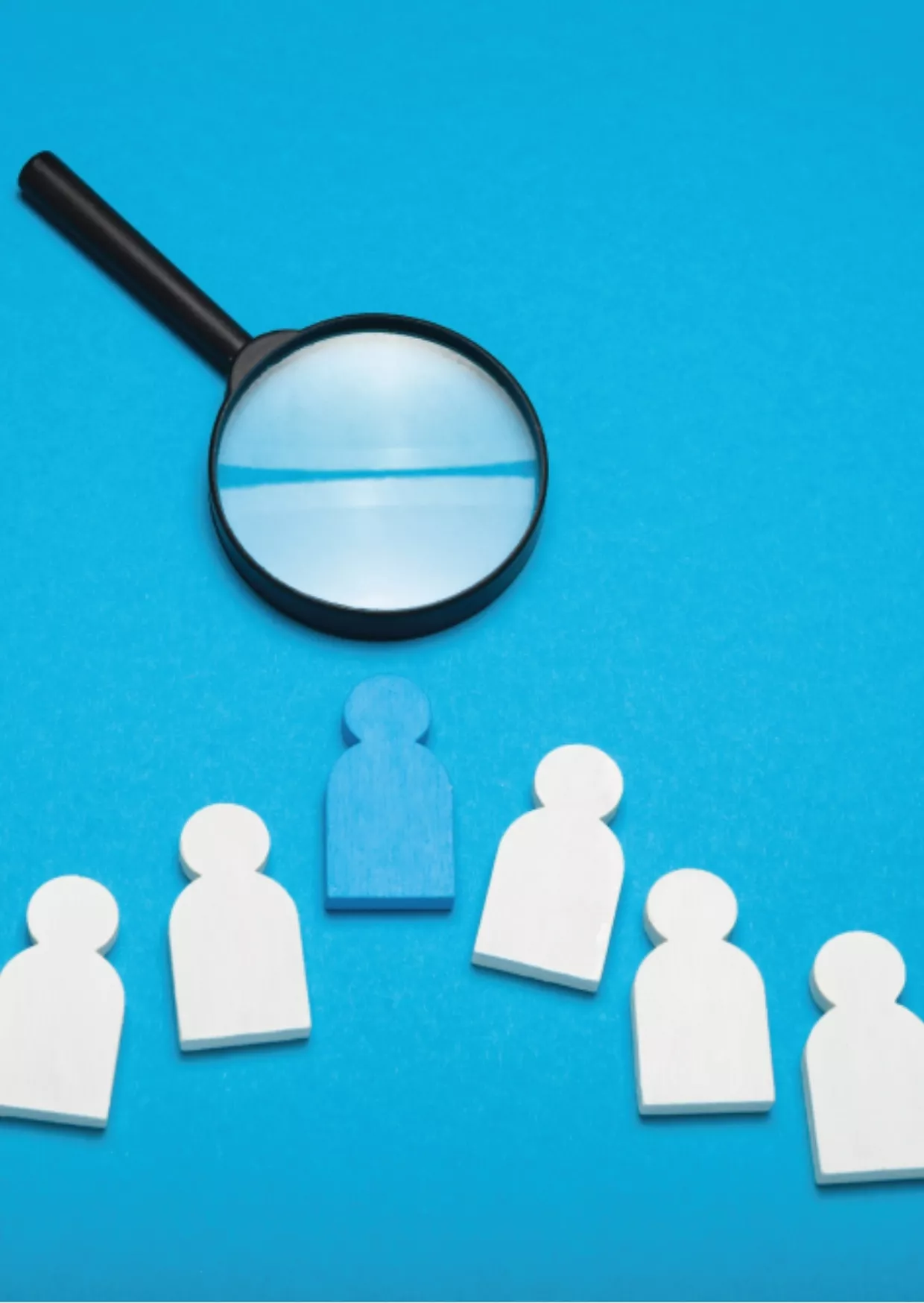 Research Assistants and more…..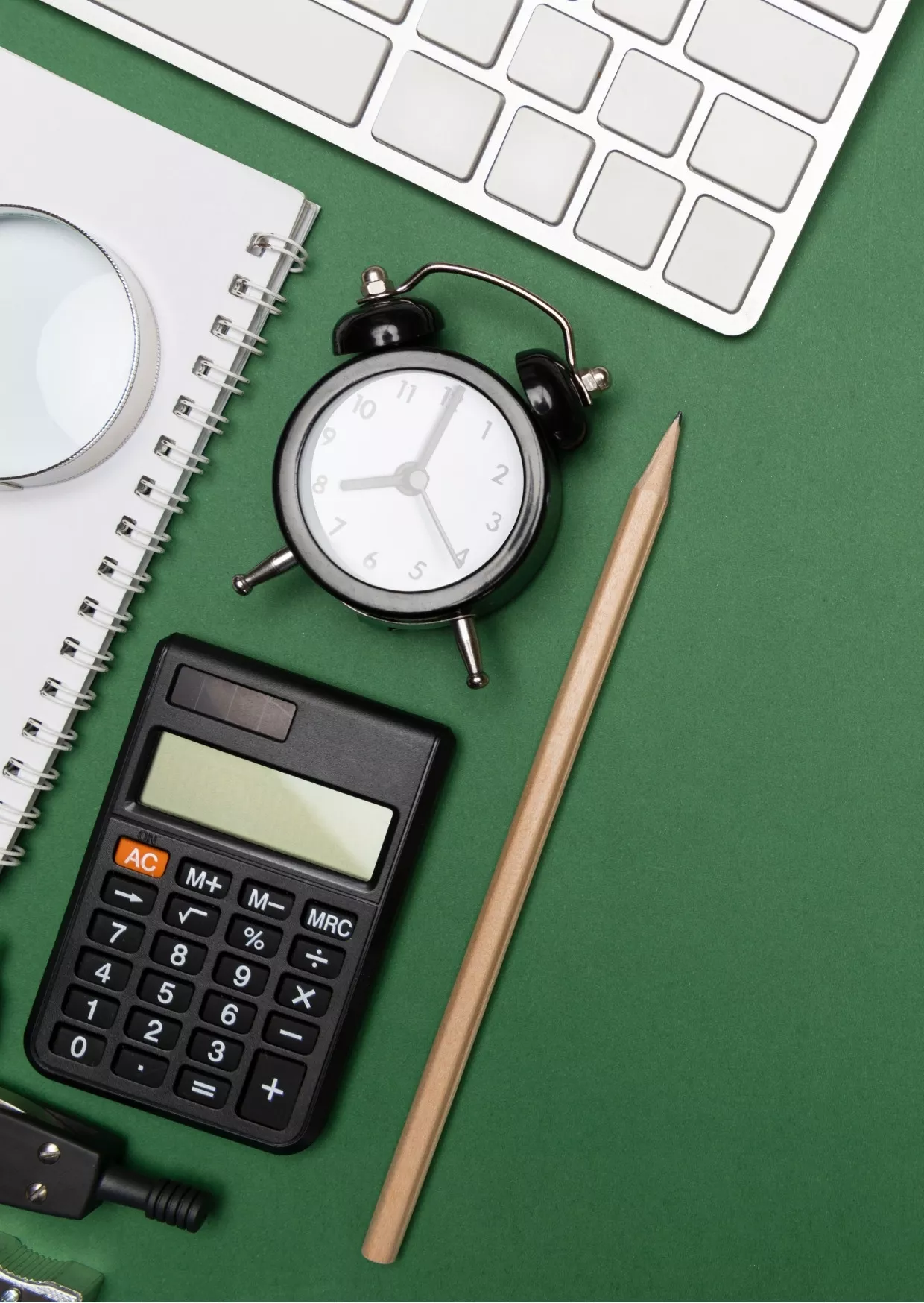 Education | Training | Placement
DEEN DAYAL UPADHYAY GRAMIN KAUSHAL YOJNA
DDU-GKY is a part of the National Rural Livelihood Mission (NRLM), tasked with the dual objectives of adding diversity to the incomes of rural poor families and cater to the career aspirations of rural youth.

DDU-GKY is uniquely focused on rural youth between the ages of 15 and 35 years from poor families. As a part of the Skill India campaign, it plays an instrumental role in supporting the social and economic programs of the government like the Make In India, Digital India, Smart Cities and Start-Up India, Stand-Up India campaigns. Over 180 million or 69% of the country's youth population between the ages of 18 and 34 years, live in its rural areas. Of these, the bottom of the pyramid youth from poor families with no or marginal employment number about 55 million.
DDU-GKY takes pride in its partners and their ability to add value. Innovation from partners is encouraged to build scale and capacity… its unique implementation structure involves partners, who are by nature, committed to changing lives and are experts in their areas, they form a part of the Skilling Ecosystem integrated by DDU-GKY. Partners are supported through investment, capacity building, strategies for retention, linkages to international placement and technology support for training purposes.
In the government sponsored skill training eco-system of the country, DDU-GKY is one the bigger programmes. The DDU-GKY skilling ecosystem consists of The Ministry of Rural Development (MoRD) or the National Mission Management Unit (NMMU or NU), State Missions, Project Implementing agencies or training partners and Technical Support Agencies. Curriculum support is through National Council for Vocational Training (NCVT) and the Sector Skill Councils (SSC) of National Skill Development Corporation (NSDC). Combined with industry partnerships and partnerships with employers, the ecosystem comes together to provide the best possible training and gainful employment for a candidate.
If you are looking  for an expert third-party service provider to maintain part of building facility or outsourcing the management of entire facilities, then trust us, you are looking for us. We ensure that your buildings, systems and services' support core operations and processes including hard services or building operation and maintenance, and soft services or support services, and energy management services are professionally well executed. Givem below are some broad classification of our services: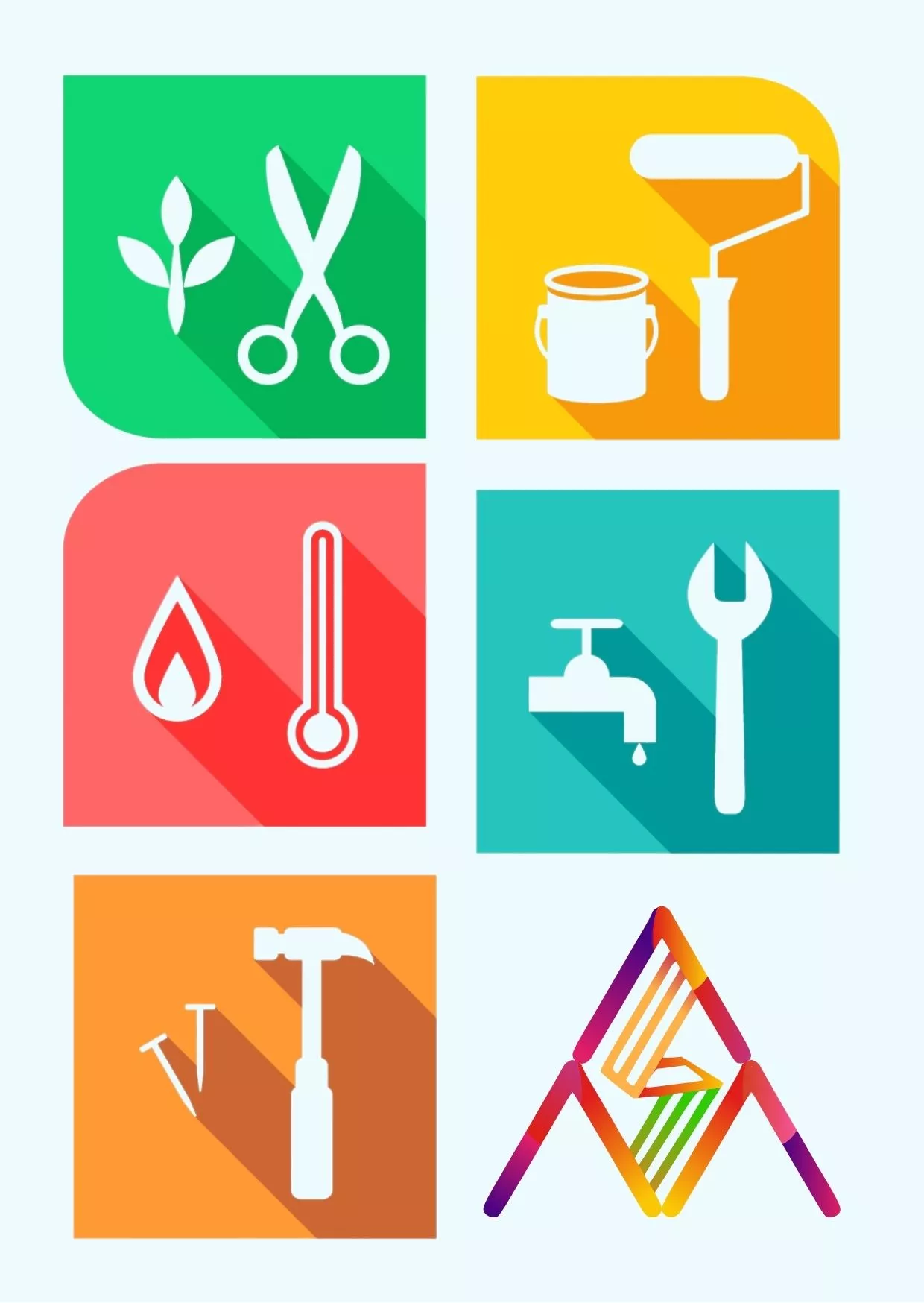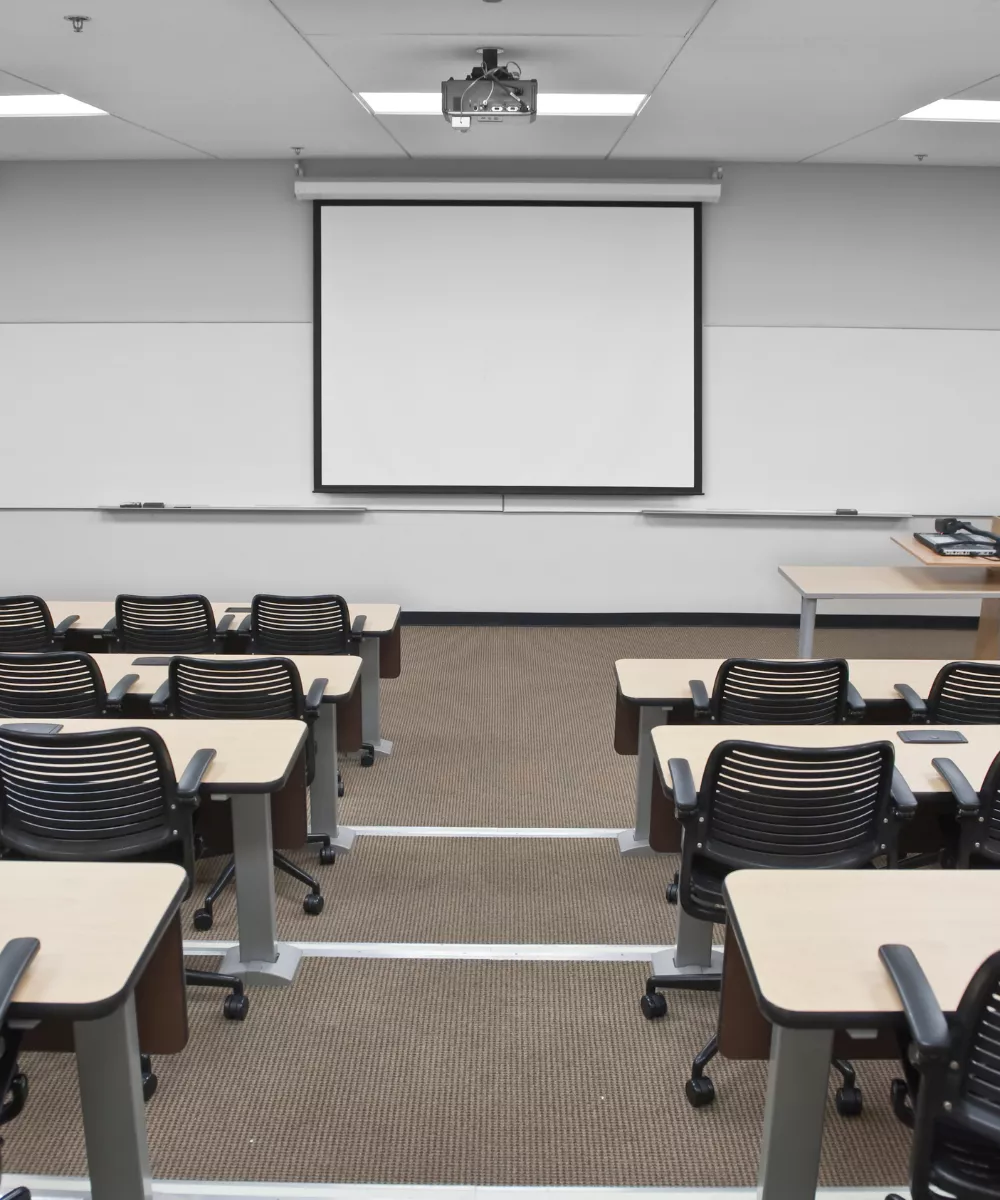 Smart Classrooms are technologically advanced classrooms that promote learning possibilities by combining learning technology, such as computer systems, the Intellispace application, touch screens, smart boards, networking, and audio/visual capabilities.